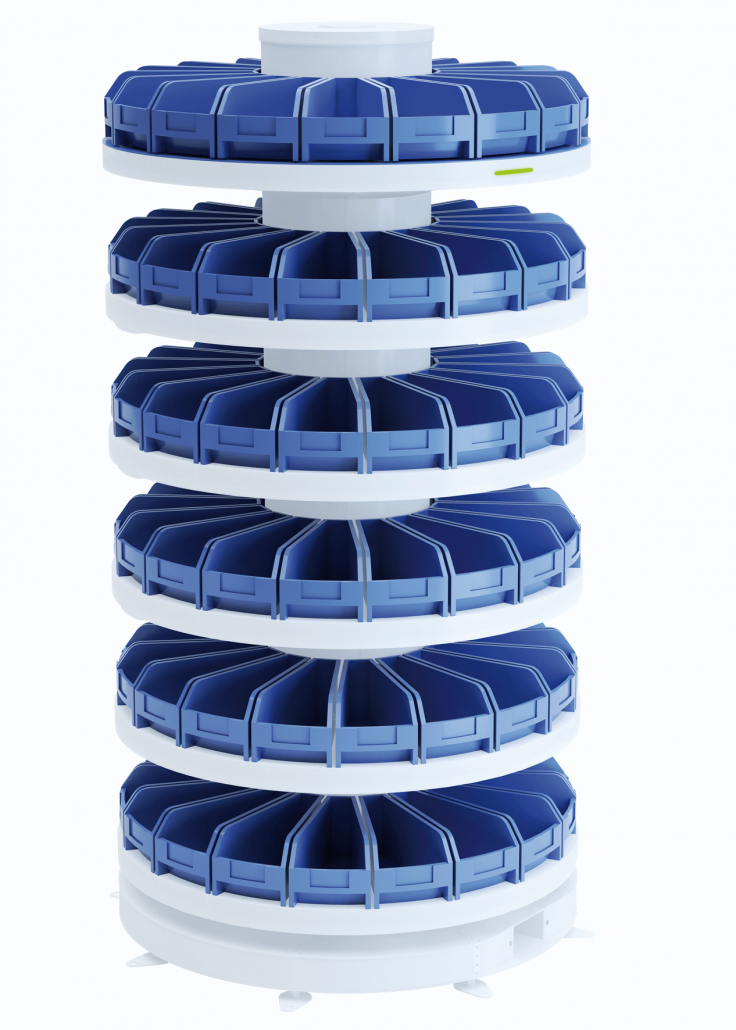 Imagine a smart tower:
To keep 100+ items in perfect order and provide them on demand.
To sense removals and reorder autonomously.
To always know your stock and carry out inventories on its own.
To spot and amend errors.
A smart tower to take perfect care of the database, without assistance.
To connect you with your partners and customers in real time.
This is a pilot project of FATH GmbH Components, together with ambos.io. We are looking for customers and partners who are willing to explore the possibilities of this system and help to push benefit optimization.