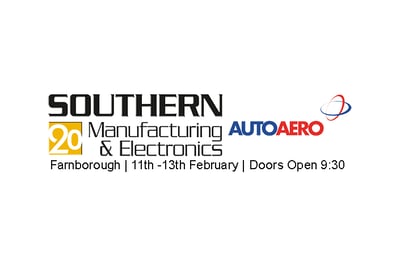 FATH Components Ltd. presents her product range at Southern Manufacturing & Electronics, 11 - 13 February 2020, Farnborough, United Kingdom.
Visit us in booth G260 - we look forward to welcoming you.
Also we will have on offer - along with many new and exciting products - authentic Germany beer and home made pretzels.